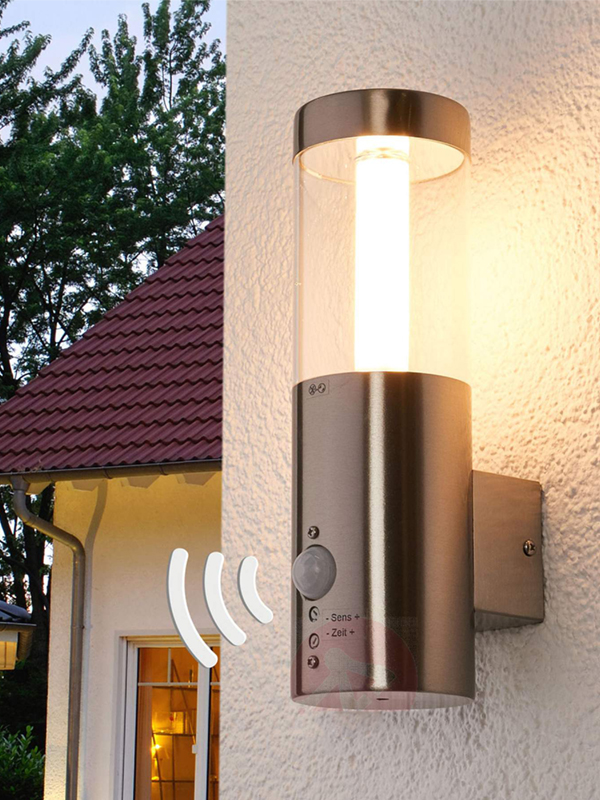 ILEKTRODIANOMI | ANDREADAKIS - APOSTOLAKIS & Co
Electrical Equipment Market Heraklion Crete
---
ILEKTRODIANOMI places special emphasis on highlighting every exterior space with products that are modern and reliable. After studying the needs of your outdoor area, visit our store for a variety of outdoor, table, wall, ceiling, hanging, spotlights, waterproof booths and create the ideal environment for you.
We cover home and professional outdoors, gardens, terraces and courtyards with modern and classic designs for every style and taste.
---
Please contact us for any information you may need. We serve the Prefecture of Heraklion and all of Crete.
We are next to our customers before, during and after the sale.