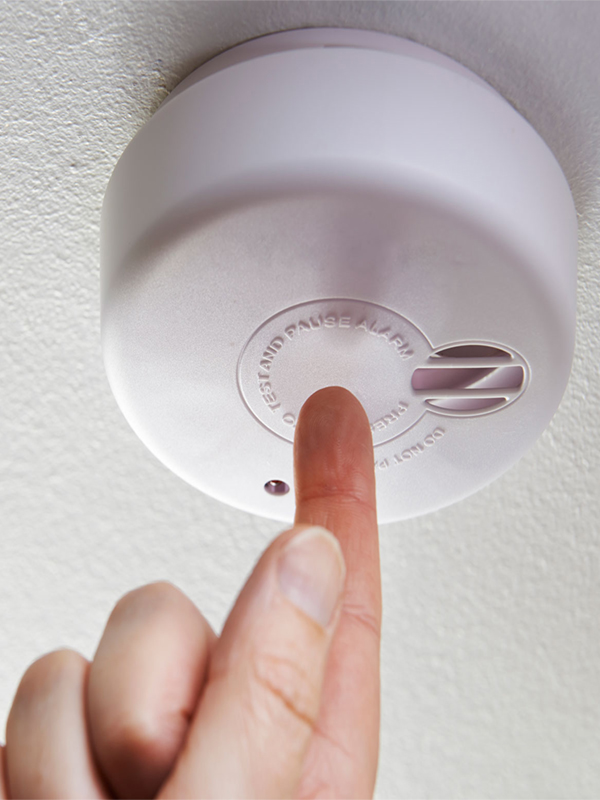 ILEKTRODIANOMI | ANDREADAKIS - APOSTOLAKIS & Co
Electrical Equipment Market Heraklion Crete
---
In ILEKTRODIANOMI Heraklion, you will find a wide range of control and fire safety equipment, the most well-known companies in the market. Automated supervision mechanisms help to a large extent protect the area, home or business, in dealing with difficult and unfortunate events.
Smart building systems, smoke and flame detectors, alarms, motion detectors, housekeeping and home theaters, thermostats, transformers, socket timers, light fixtures and security slips can protect a space and operate efficiently in case of emergency.
---
Please contact us for any information you may need. We serve the Prefecture of Heraklion and all of Crete.
We are next to our customers before, during and after the sale.