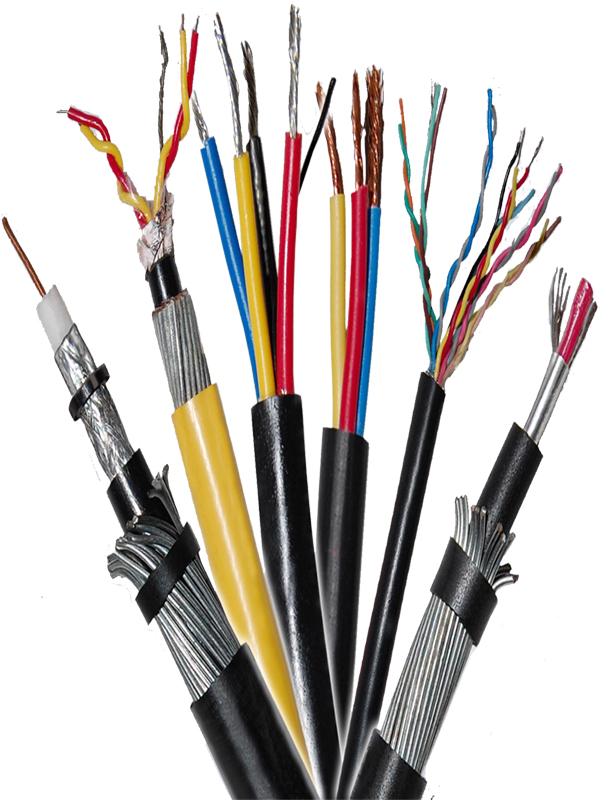 ILEKTRODIANOMI | ANDREADAKIS - APOSTOLAKIS & Co
Electrical Equipment Market Heraklion Crete
---
ILEKTRODIANOMI trades and supplies a wide range of electrical equipment and electrical equipment to meet every need of a project.
In our shop you will find all kinds of electrical equipment such as indoor and outdoor cables, data transfer, weak currents, switching devices, lamps (halogen, led, incandescent, fluorescent, economical, decorative), installation material, cable trains, earth connections, fuses, antennas, industrial plugs and complete hardware and panel automation for individuals and professionals.
---
Please contact us for any information you may need. We serve the Prefecture of Heraklion and all of Crete.
We are next to our customers before, during and after the sale.