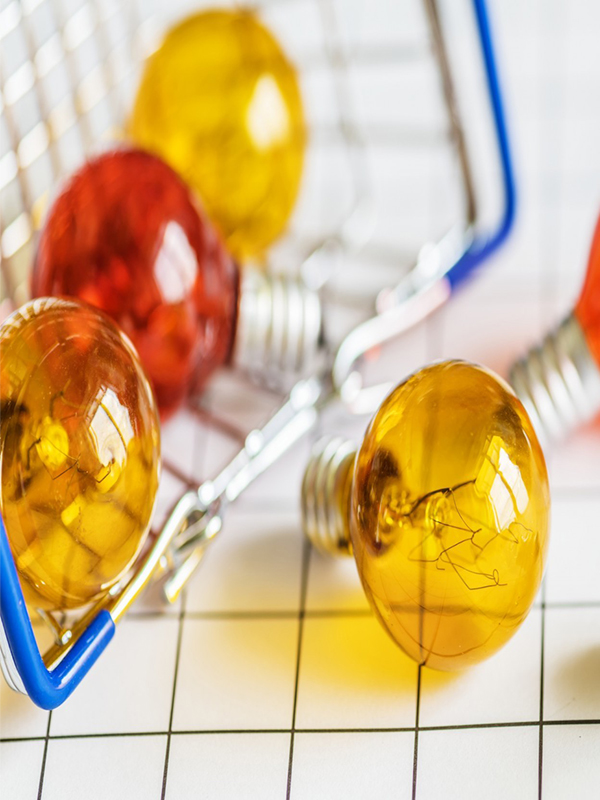 ILEKTRODIANOMI | ANDREADAKIS - APOSTOLAKIS & Co
Electrical Equipment Market Heraklion Crete
---
"ILEKTRODIANOMI - ANDREADAKIS & APOSTOLAKIS & Co", has been active in the field of trade in electrical equipment and lighting since 2008, in Heraklion, Crete. Our aim is to provide high quality products and services, state-of-the-art products, to be your first choice for the construction of electrical installations and installations.

With the excellent know-how we have and our experienced and skilled craftsmen, we give you the right solutions and suggestions to choose the equipment you need (sound, lighting, monitoring & recording systems) and to make a complete professional installation.
In our store you can find products from the largest and most recognized companies in the field for home, electrician, safety, lighting. We have full equipment for:
| | | |
| --- | --- | --- |
| Sound installations | CCTV | Electrical installations |
| Safety and fire safety installations | Call centers and multifunction devices | Lighting systems |
| Professional lighting | Exterior lighting | Interior lighting |
---
Please contact us for any information you may need. We serve the Prefecture of Heraklion and all of Crete.
We are next to our customers before, during and after the sale.